With current market conditions, a cattle marketing plan may be critical to hedge the risk involved in feeding cattle.
We will help you analyze the current market and use break-even projections in an effort to determine the best opportunity available.
Whether that is backgrounding or feeding light weight calves all the way to fat, we watch potential profitability levels for you. Once a determination is made on which cattle to purchase, we can help you hedge those animals and the feed they require. After the hedges are put on we will monitor the positions and send you a weekly market update.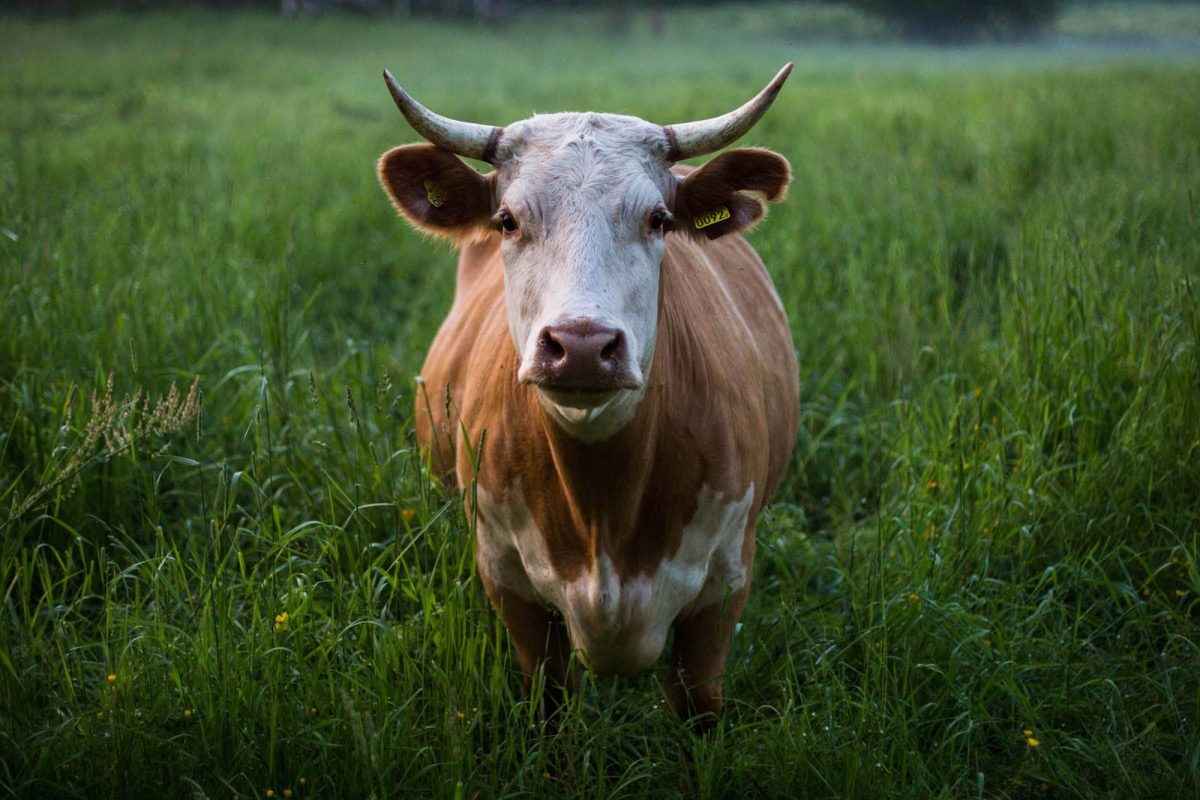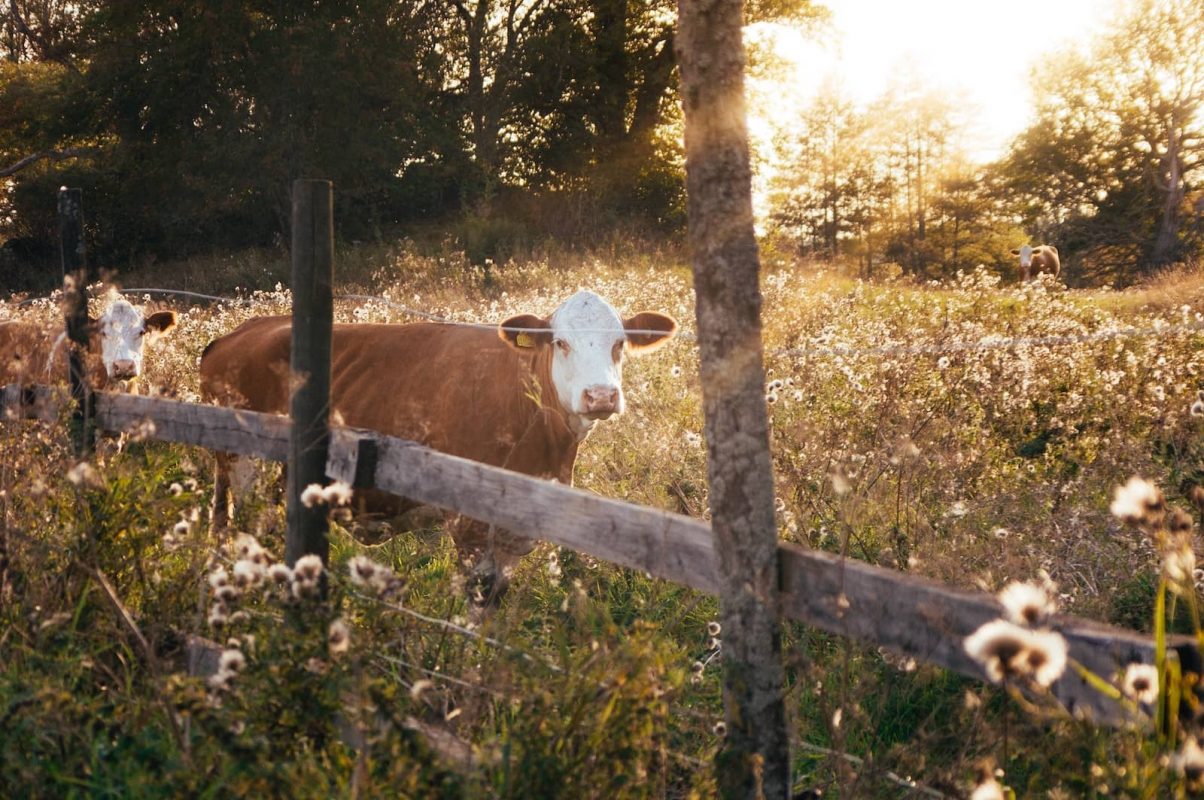 Our goal is to work with you and provide he best marketing plan we can for your operation.
If you'd like a confidential one-on-one meeting with one of our Cattle Marketing Specialists, Contact Us. You will never feel as though we're trying to sell you, there's absolutely no pressure. You will also appreciate that we won't waste your time and we won't share your information with anyone – ever!